Keep up to date with the latest news and happening from SGH Equipment.

Download our latest January 2013 newsletter here
30th January 2013

SGH Equipment are pleased to announce we have been appointed agents for the highly acclaimed Portabulk high speed bulk handling equipment supplied by Goodtech Packaging Systems AS.
7th July 2011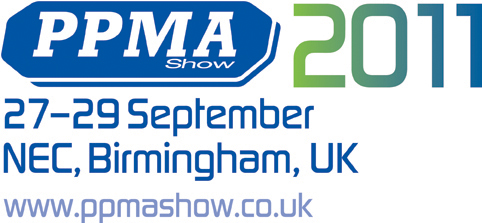 CETEC Industries have developed a clean bagging system.
7th July 2011